Tupelo Bay Villas Unit 1211
Unit Code: TB1211
Leave a Review
[2]
Beds
King 1
Queen 1
Twin 2
Sofa Bed 1
Available Specials
1107 Louise Costin Lane
Unit 1211
29576
Garden City Beach
,
SC
United States
33° 36' 7.2396" N, 78° 59' 57.156" W
South Carolina US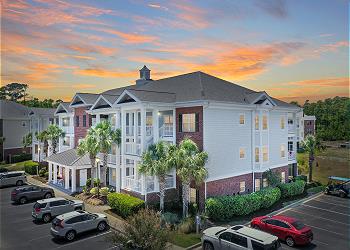 [6]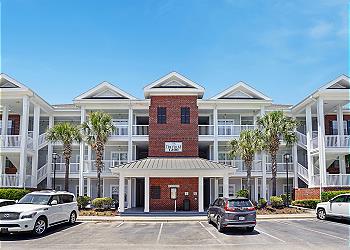 [7]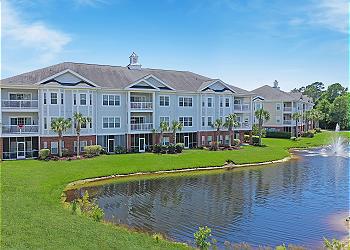 [8]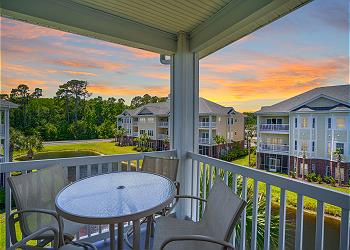 [9]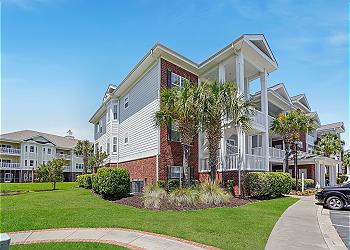 [10]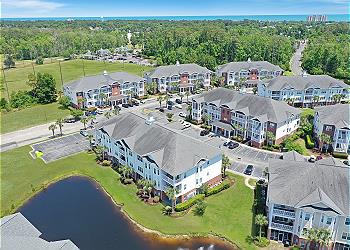 [11]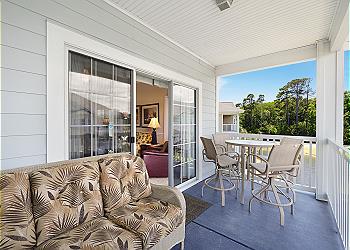 [12]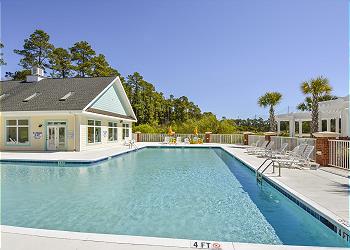 [13]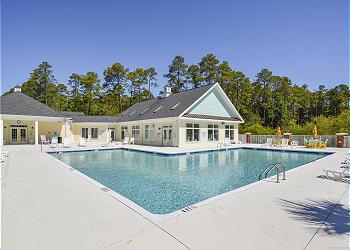 [14]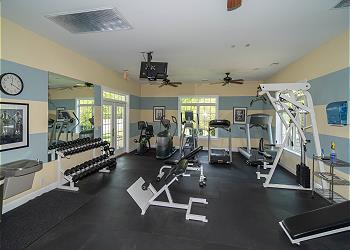 [15]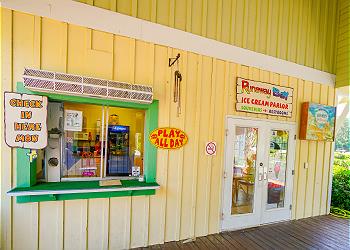 [16]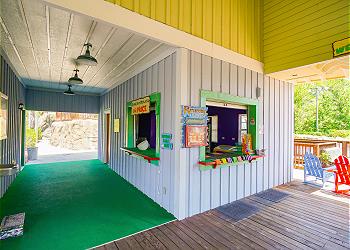 [17]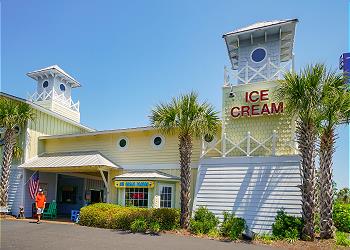 [18]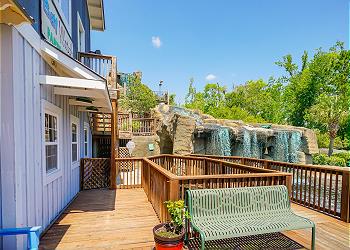 [19]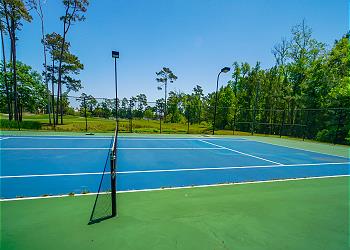 [20]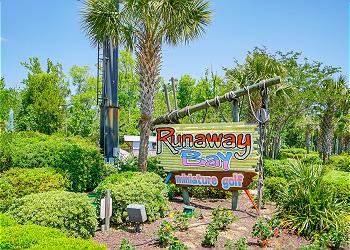 [21]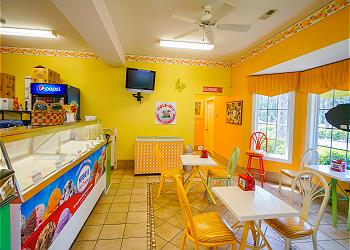 [22]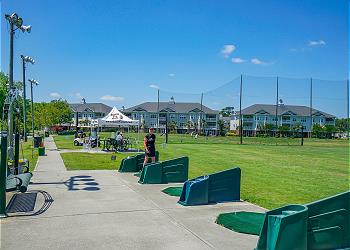 [23]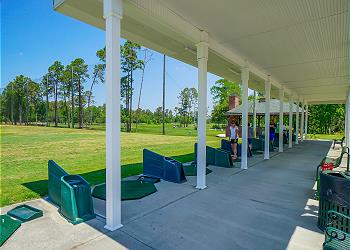 [24]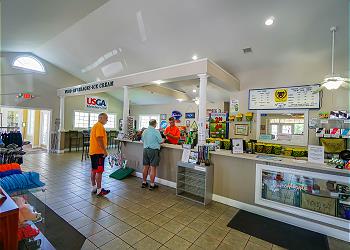 [25]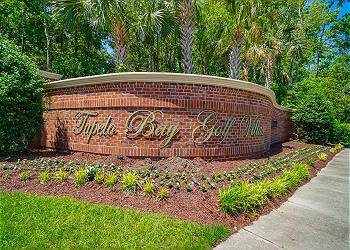 [26]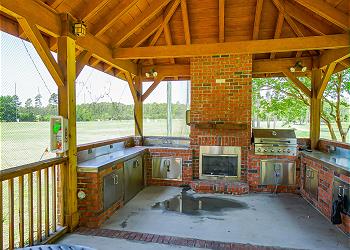 [27]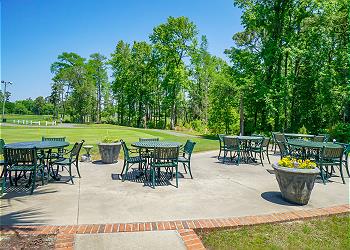 [28]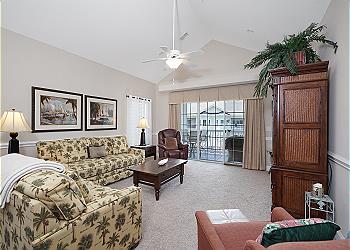 [29]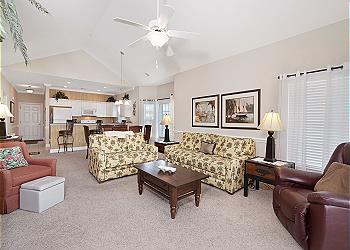 [30]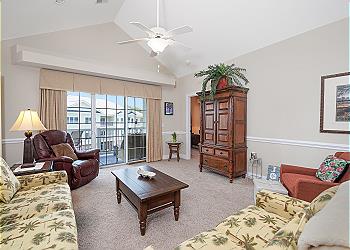 [31]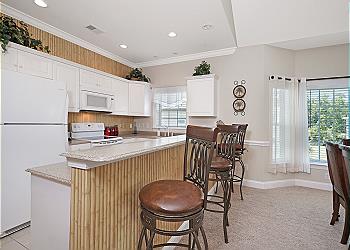 [32]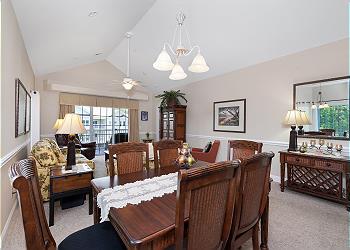 [33]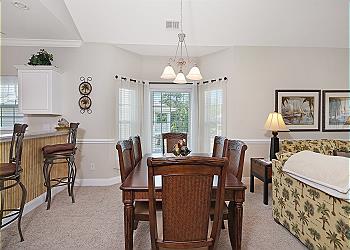 [34]
[35]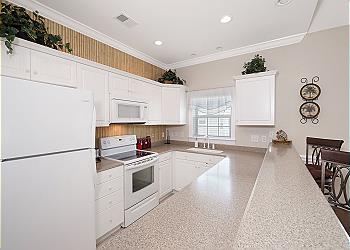 [36]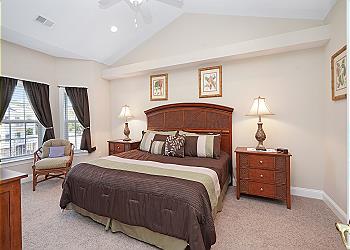 [37]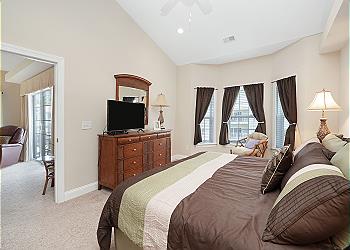 [38]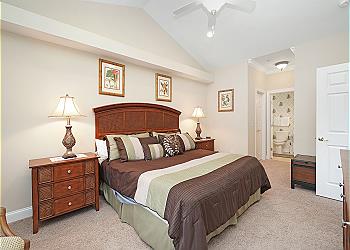 [39]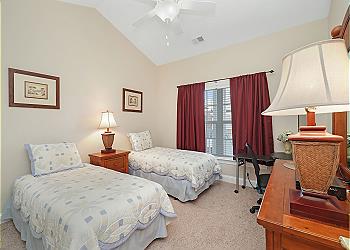 [40]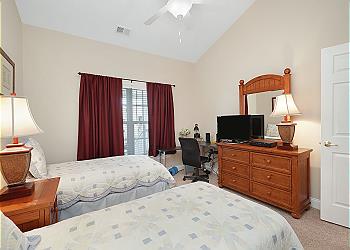 [41]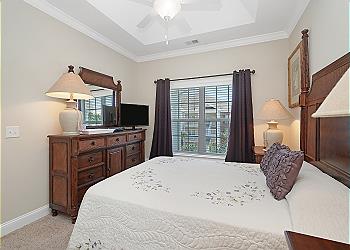 [42]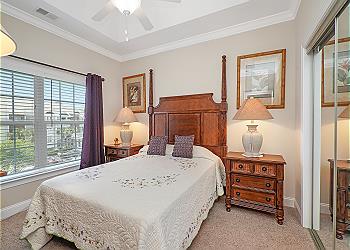 [43]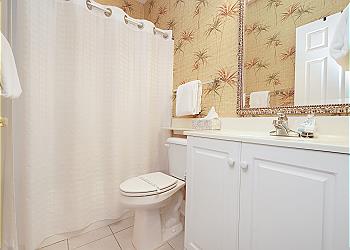 [44]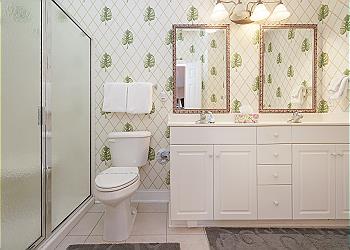 [45]
3 Bedrooms
2 Baths
Golf Center on Location

Elevator

Indoor/Outdoor Shared Pools

Fitness Center

Shared Pool
Rates INCLUDE Departure Maid Service
FREE Luxury Linen Package with All Rentals!
LIMITED TIME DISCOUNTS AVAILABLE:
10% OFF all 2023 Reservations
*ADDITIONAL 25% OFF STAYS NOW THROUGH July 28th and 20% OFF JULY 29th - SEPT 8th*
Rates already reduced
CONDO LOCATION:
West of Highway 17
Third Floor
CONDO LAYOUT:
3 Bedrooms- 1 King, 1 Queen, 2 Twins
Additional Bedding - Sleeper Sofa in Living Area
2 Bathrooms
CONDO DESCRIPTION:
Welcome to Tupelo Bay Villas 1211! This 3-bedroom, third-floor unit is located in Garden City, just minutes from all the excitement and a short drive or free shuttle ride (Memorial Day to Labor Day) to the beach. The Tupelo Bay community boasts a seemingly endless list of amenities including a clubhouse with indoor and outdoor pools, grilling areas, a pickle ball court, and an on-site fitness center. Have some family fun at Runaway Bay miniature golf, a cold treat at the onsite ice cream shop, or enjoy a round of golf at the eighteen-hole pristine golf course on-site! An elevator is available for easy transport to the third floor, a patio is located off the living area with seating for six, and this condo also features a laundry room with a washer and dryer.
Sea Star Realty offers the most luxurious linens in the area. Including resort-quality plush towels, hand towels, face cloths, bath mats, and high thread-count sheets of superior quality for each bed in your vacation home (including sofa beds). In each bath, you'll find complimentary elegant soaps. Waiting for you in your kitchen are kitchen towels, along with some complimentary items, including dish soap, and a kitchen sponge. Best of all, the beds will be made prior to your arrival and towels pre-hung in the bathrooms!
Dates
Price
06/01/2023 - 08/31/2023

$1,278

/wk

06/01/2023 - 08/31/2023

$1,611

/wk

09/01/2023 - 11/30/2023

$362

/nt

09/01/2023 - 11/30/2023

$386

/nt

09/01/2023 - 11/30/2023

$1,250

/wk

09/01/2023 - 11/30/2023

$1,402

/wk

09/01/2023 - 11/30/2023

$3,851

/month

09/01/2023 - 11/30/2023

$4,290

/month

09/01/2023 - 11/30/2023

$362

/nt

09/01/2023 - 11/30/2023

$378

/nt

12/01/2023 - 02/28/2024

$362

/nt

12/01/2023 - 02/28/2024

$379

/nt

12/01/2023 - 02/28/2024

$1,277

/wk

12/01/2023 - 02/28/2024

$1,362

/wk

12/01/2023 - 02/28/2024

$3,851

/month

12/01/2023 - 02/28/2024

$4,263

/month

12/01/2023 - 02/28/2024

$362

/nt

12/01/2023 - 02/28/2024

$366

/nt

03/01/2024 - 05/31/2024

$366

/nt

03/01/2024 - 05/31/2024

$394

/nt

03/01/2024 - 05/31/2024

$1,288

/wk

03/01/2024 - 05/31/2024

$1,630

/wk

03/01/2024 - 05/31/2024

$4,383

/month

03/01/2024 - 05/31/2024

$4,457

/month

03/01/2024 - 05/31/2024

$366

/nt

03/01/2024 - 05/31/2024

$389

/nt

06/01/2024 - 08/31/2024

$1,630

/wk