**ALL-INCLUSIVE RATES** Oceanfront Three Bedrooms
Unit Code: SM1207
Leave a Review
[2]
Beds
King 1
Queen 1
Twin 1
Bunk 1
Area
Garden City Beach
Murrells Inlet
Available Specials
1620 North Waccamaw Drive
29576
Garden City Beach
,
SC
United States
33° 35' 20.7996" N, 78° 59' 13.2" W
South Carolina US
[6]
[7]
[8]
[9]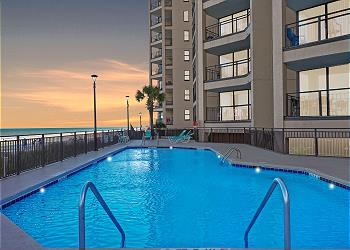 [10]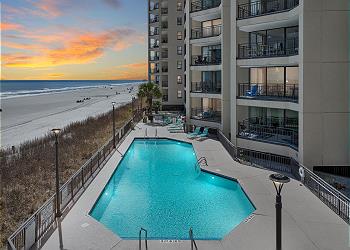 [11]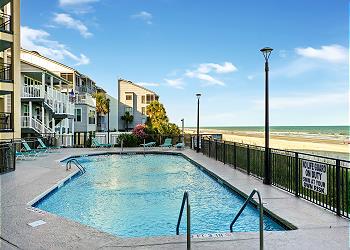 [12]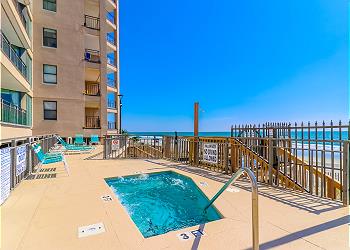 [13]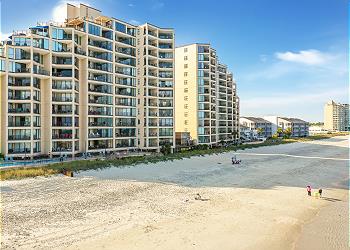 [14]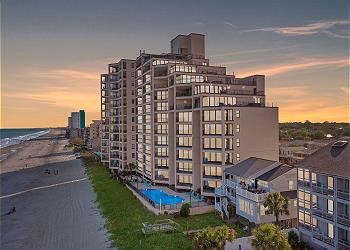 [15]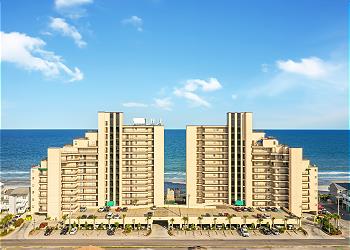 [16]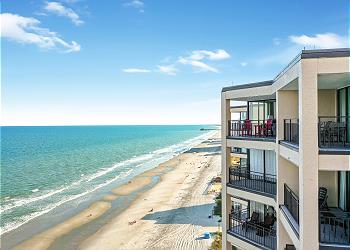 [17]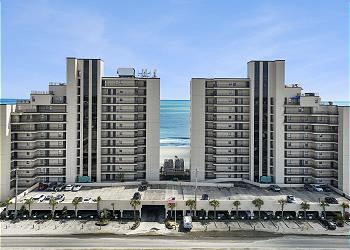 [18]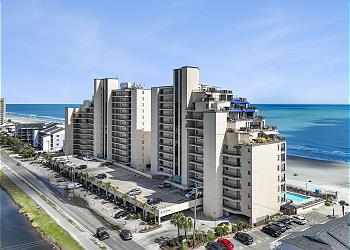 [19]
[20]
[21]
[22]
[23]
[24]
[25]
[26]
[27]
[28]
[29]
[30]
[31]
[32]
[33]
[34]
[35]
[36]
[37]
3 Bedrooms
3 Baths
Shared Swimming Pool
Elevator
Ocean Front
Renovations for 2022!
Major off-season renovation including new appliances, furniture, professionally updated décor, paint and much more.
Rates INCLUDE Departure Maid Service
FREE Luxury Linen Package with All Rentals!
LIMITED TIME DISCOUNT AVAILABLE:
Rates reduced 15% OFF for stays through May 28th
Additional 10% OFF stays through December 31st
CONDO LOCATION:
Ocean Front
1.1 Miles North of Garden City Pier
CONDO LAYOUT:
3 Bedrooms – 1 King, 1 Queen, 1 Twin & 1 Bunk Bed (Twin/Full)
3 Bathrooms
CONDO DESCRIPTION:
Stunning ocean front apartment with spectacular views of the pristine Grand Strand for as far as your eye can see. Renovated in 2022 and tastefully decorated, this large (approx 1700 sq ft) sun drenched 3 bedroom (all with their own bathroom) corner unit in the popular Surfmaster Building has so much to offer. With ceiling to floor windows, the views of the ocean and the beach are truly breathtaking. The kitchen is well stocked with everything you need to make this vacation place feel like your own home away from home. A full size in unit washer/dryer and private covered parking are bonus additions to this property. Take a dip in the beachside pool, or a soak in the hot tub, or head to the golden sandy beach from the private entrance with outdoor shower. There are a wide range of restaurants, bars and entertainment all within walking distance and the famed Garden City Beach pier is approx 1 mile away, not to mention the numerous award winning golf courses and boardwalk at Murells Inlet, only a short drive away. Unpack and watch the dolphins swim by and enjoy the thrill of the pelican fly-bys.
Sea Star Realty offers the most luxurious linens in the area. Including resort quality plush towels, hand towels, face cloths, bath mats and high thread-count sheets of superior quality for each bed in your vacation home (including sofa beds). In each bath, you'll find complimentary elegant soaps. Waiting for you in your kitchen are kitchen towels, along with some complimentary items, including dish soap, and a kitchen sponge. Best of all, the beds will be made prior to your arrival and towels pre-hung in the bathrooms!
Dates
Price
03/01/2022 - 05/31/2022

$541

/nt

03/01/2022 - 05/31/2022

$1,996

/wk

03/01/2022 - 05/31/2022

$541

/nt

06/01/2022 - 08/31/2022

$2,645

/wk

06/01/2022 - 08/31/2022

$3,305

/wk

09/01/2022 - 11/30/2022

$475

/nt

09/01/2022 - 11/30/2022

$532

/nt

09/01/2022 - 11/30/2022

$1,666

/wk

09/01/2022 - 11/30/2022

$2,645

/wk

09/01/2022 - 11/30/2022

$6,044

/month

09/01/2022 - 11/30/2022

$7,408

/month

09/01/2022 - 11/30/2022

$475

/nt

09/01/2022 - 11/30/2022

$524

/nt

12/01/2022 - 02/28/2023

$425

/nt

12/01/2022 - 02/28/2023

$448

/nt

12/01/2022 - 02/28/2023

$1,534

/wk

12/01/2022 - 02/28/2023

$1,632

/wk

12/01/2022 - 02/28/2023

$5,450

/month

12/01/2022 - 02/28/2023

$5,609

/month

12/01/2022 - 02/28/2023

$425

/nt

12/01/2022 - 02/28/2023

$442

/nt

03/01/2023 - 05/31/2023

$442

/nt

03/01/2023 - 05/31/2023

$651

/nt

03/01/2023 - 05/31/2023

$1,600

/wk

03/01/2023 - 05/31/2023

$2,436

/wk

03/01/2023 - 05/31/2023

$5,450

/month

03/01/2023 - 05/31/2023

$8,590

/month

03/01/2023 - 05/31/2023

$442

/nt

03/01/2023 - 05/31/2023

$651

/nt