**ALL-INCLUSIVE RATES** South Shores I Unit 5 - Oceanfront & Shared Pool
Unit Code: SS1119SO
Unit 5
Reviewed on 2021-04-11 by

Lisa

from ONEONTA, NY United States

Updated on 2021-04-11

Services from rental manager

Cleanliness

Location

Property condition
The Best View in Surfside
Reviewed on 2018-03-19 by

Carole J.

from Fort Erie, ON United States

Updated on 2018-03-19

Services from rental manager

Cleanliness

Location

Property condition

Well equipped, 'beachy' decorated, comfortable condo. Fantastic view with easy access to the beach.
Perfect Peaceful Beach Escape
Reviewed on 2017-04-08 by from Dawsonville, GA United States
Updated on 2017-04-08
Services from rental manager
Cleanliness
Location
Property condition
The view was amazing even from the kitchen
Leave a Review
[2]
Available Specials
29575
Surfside Beach
,
SC
United States
33° 35' 47.1588" N, 78° 58' 49.2384" W
South Carolina US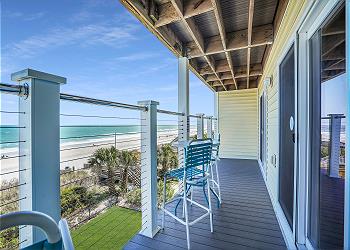 [6]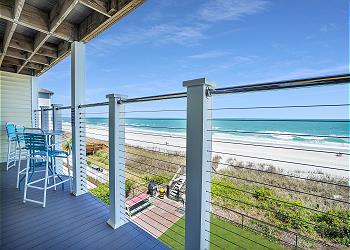 [7]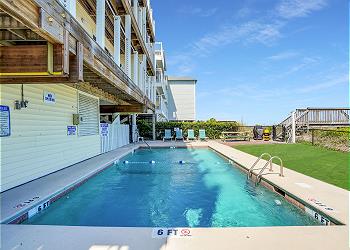 [8]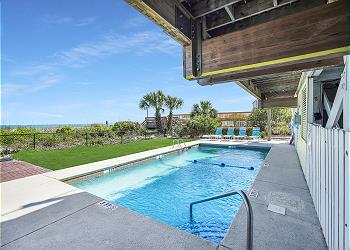 [9]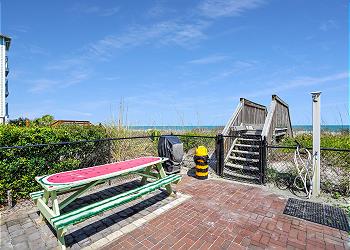 [10]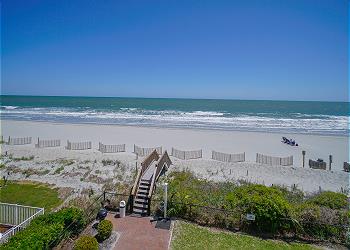 [11]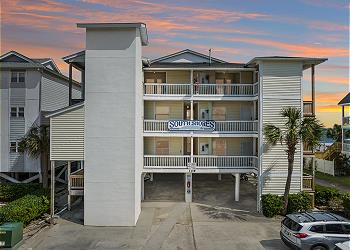 [12]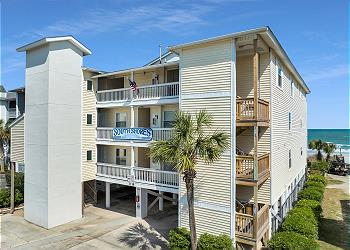 [13]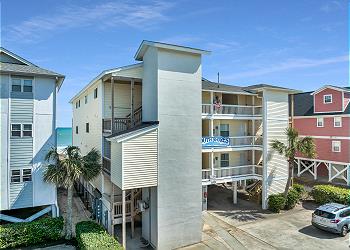 [14]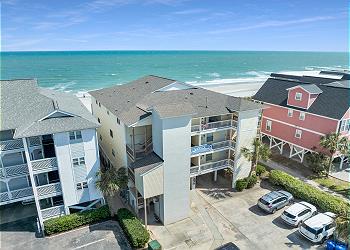 [15]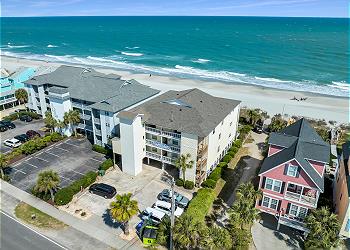 [16]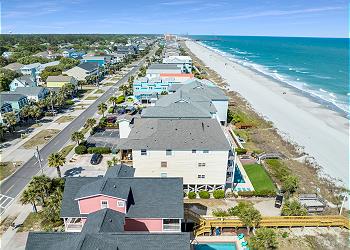 [17]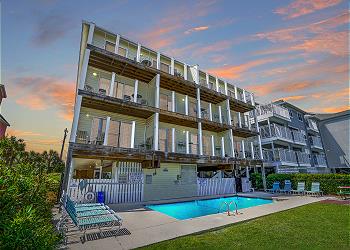 [18]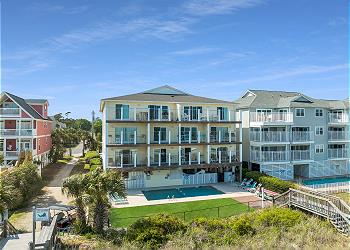 [19]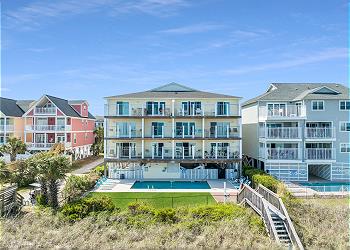 [20]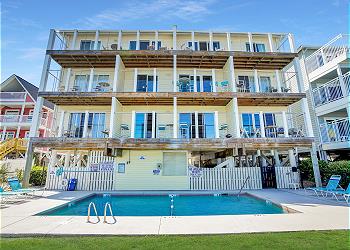 [21]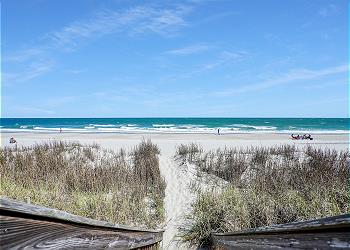 [22]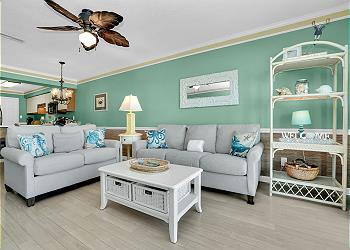 [23]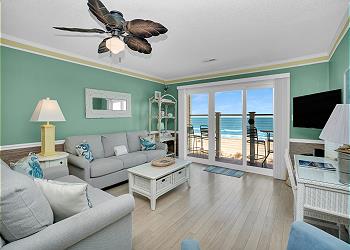 [24]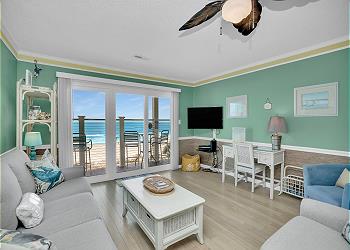 [25]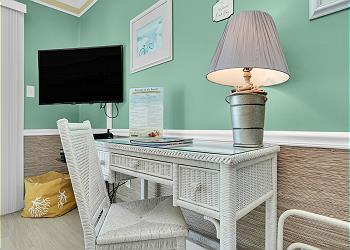 [26]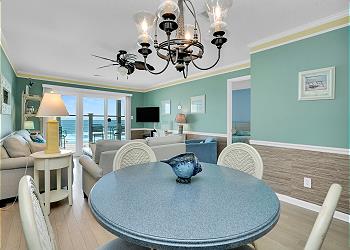 [27]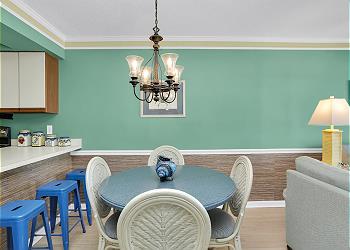 [28]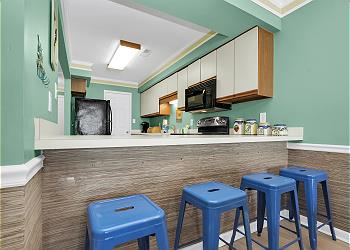 [29]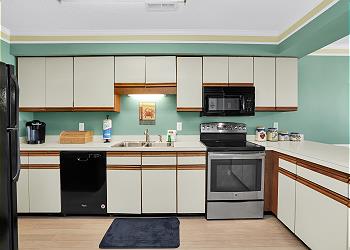 [30]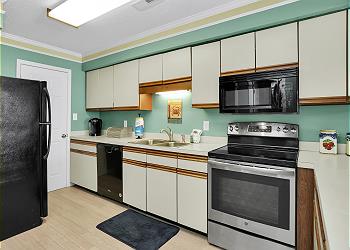 [31]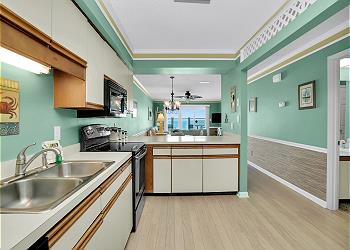 [32]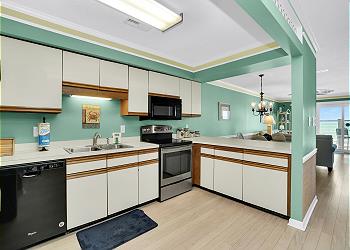 [33]
[34]
[35]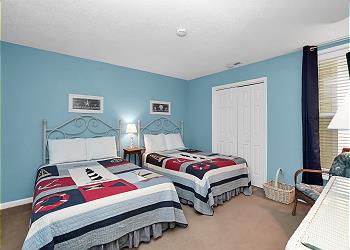 [36]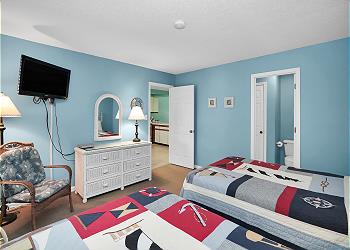 [37]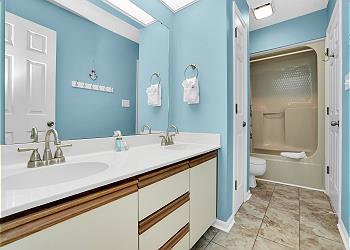 [38]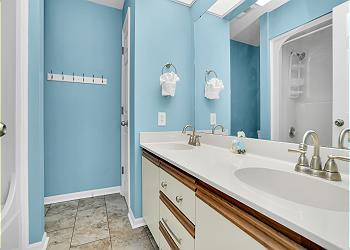 [39]
2 Bedrooms
2 Baths
Shared Swimming Pool
Elevator
Ocean Front
Rates INCLUDE Departure Maid Service
FREE Luxury Linen Package with All Rentals!
LIMITED TIME DISCOUNT AVAILABLE:
Rates reduced 15% OFF for stays through May 28th
Additional 10% OFF stays through December 31st
CONDO LOCATION:
Ocean Front
0.8 Miles South of Surfside Pier
CONDO LAYOUT:
2 Bedrooms – 1 King, 2 Doubles
Additional Bedding - 1 Sofa Bed
2 Bathrooms
CONDO DESCRIPTION:
South Shores offers the comforts of being at home, while being directly on the ocean and only 0.8 miles south of the Surfside Pier. This 2-bedroom, 2-bathroom condo has everything available to make your stay the most enjoyable. A fully stocked kitchen provides all large and small appliances needed for making meals, a full-size washer and dryer and a large flat screen TV in the main living area Enjoy unsurpassed ocean views from the living area and master bedroom throughout your stay. Enjoy your days on the beautiful beaches with ease having your own beach walkover, or simply bask in the sun beside the large shared pool. There's nothing that South Shores I can't offer you and your family for the perfect vacation!
Sea Star Realty offers the most luxurious linens in the area. Including resort quality plush towels, hand towels, face cloths, bath mats and high thread-count sheets of superior quality for each bed in your vacation home (including sofa beds). In each bath, you'll find complimentary elegant soaps. Waiting for you in your kitchen are kitchen towels, along with some complimentary items, including dish soap, and a kitchen sponge. Best of all, the beds will be made prior to your arrival and towels pre-hung in the bathrooms!
Dates
Price
03/01/2022 - 05/31/2022

$402

/nt

03/01/2022 - 05/31/2022

$1,466

/wk

03/01/2022 - 05/31/2022

$402

/nt

06/01/2022 - 08/31/2022

$1,597

/wk

06/01/2022 - 08/31/2022

$2,303

/wk

09/01/2022 - 11/30/2022

$397

/nt

09/01/2022 - 11/30/2022

$419

/nt

09/01/2022 - 11/30/2022

$1,362

/wk

09/01/2022 - 11/30/2022

$1,597

/wk

09/01/2022 - 11/30/2022

$5,054

/month

09/01/2022 - 11/30/2022

$5,596

/month

09/01/2022 - 11/30/2022

$397

/nt

09/01/2022 - 11/30/2022

$404

/nt

12/01/2022 - 02/28/2023

$353

/nt

12/01/2022 - 02/28/2023

$368

/nt

12/01/2022 - 02/28/2023

$1,274

/wk

12/01/2022 - 02/28/2023

$1,347

/wk

12/01/2022 - 02/28/2023

$4,261

/month

12/01/2022 - 02/28/2023

$4,624

/month

12/01/2022 - 02/28/2023

$353

/nt

03/01/2023 - 05/31/2023

$353

/nt

03/01/2023 - 05/31/2023

$479

/nt

03/01/2023 - 05/31/2023

$1,274

/wk

03/01/2023 - 05/31/2023

$1,774

/wk

03/01/2023 - 05/31/2023

$4,261

/month

03/01/2023 - 05/31/2023

$6,270

/month

03/01/2023 - 05/31/2023

$353

/nt

03/01/2023 - 05/31/2023

$479

/nt