Available Specials
**ALL-INCLUSIVE RATES** Almost Heaven - Short Walk to Beach w/ Private Pool
Unit Code: AH1603ND
Leave a Review
[6]
Primrose stay
Reviewed on 2018-07-18 by

Julie P.

from Mars, PA United States

Updated on 2018-07-18

Services from rental manager

Cleanliness

Location

Property condition

House was perfect
Vacation!!!
Reviewed on 2018-07-12 by

Laurie L.

from Florence, SC United States

Updated on 2018-07-12

Services from rental manager

Cleanliness

Location

Property condition

Wonderful time! Hours on beach! Short walk back yo house which was very manageable. Swim in pool! Wish we could have stayed longer.
Comfortable and convenient
Reviewed on 2018-06-27 by

Judy H.

from Venice, FL United States

Updated on 2018-06-27

Services from rental manager

Cleanliness

Location

Property condition

My family loves coming here. There is room for all of us. The layout is perfect. We are a block from the beach.
Family trip
Reviewed on 2017-06-19 by from Unicoi, TN United States
Updated on 2017-06-19
Services from rental manager
Cleanliness
Location
Property condition
We had a great time and the house is great size and layout.
Sea Star Almost Heavan Last Minute Stay
Reviewed on 2017-04-26 by from Charleston, WV United States
Updated on 2017-04-26
Services from rental manager
Cleanliness
Location
Property condition
excellent, place was wonderful and the sea start folks were very accommodating on a last minute lodging request.
Almost Heaven
Reviewed on 2016-08-23 by

Susan M.

from United States

Updated on 2016-08-23

Services from rental manager

Cleanliness

Location

Property condition

We had a family get together at Almost Heaven and it was perfect. We came from four different states and the house provided the room we needed. Having our private pool was wonderful and for those that wanted the beach, it was any easy walk one block away. The property management company was very easy to work with and helped answer any of our questions.

Thanks for taking the time to tell us about your stay at Almost Heaven. Our guests having the best stay is our top priority and we are so glad to hear that you had a great vacation. We look forward to being able to help with your future family gatherings!
Heavens twin...
Reviewed on 2016-07-28 by

LaKeisha M.

from Gwynn Oak, MD United States

Updated on 2016-07-28

Services from rental manager

Cleanliness

Location

Property condition

The home was beautifully decorated, clean, spacious.... the pool was well taken care of everything was perfect...Even the neighbors who I assume are home owners there were very sweet and welcoming!I can not think of one single complaint...... and that for me is very rare!! 1

LaKeisha we are so happy to hear you enjoyed your stay - we hope to have you return in 2017!
1603 N. Dogwood Drive
Almost Heaven
29575
Surfside Beach
,
SC
United States
33° 37' 4.2852" N, 78° 57' 45.4788" W
South Carolina US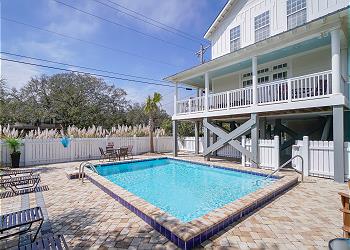 [8]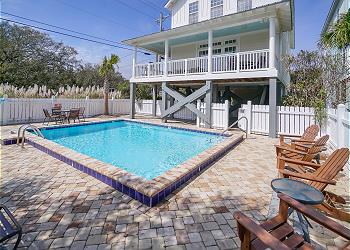 [9]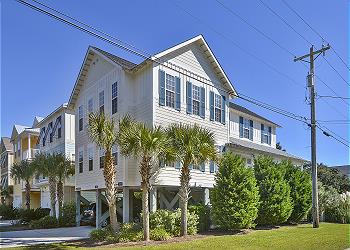 [10]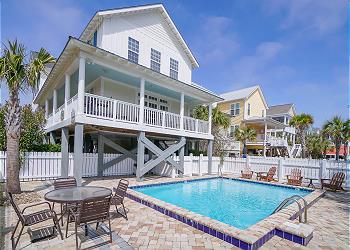 [11]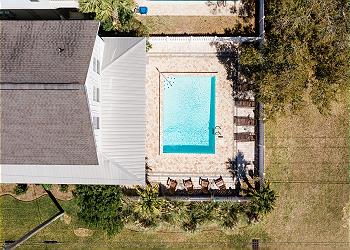 [12]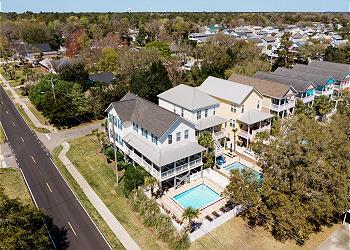 [13]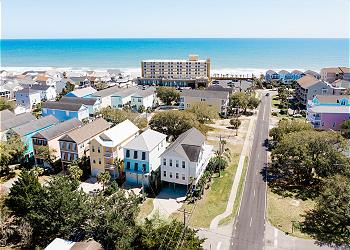 [14]
[15]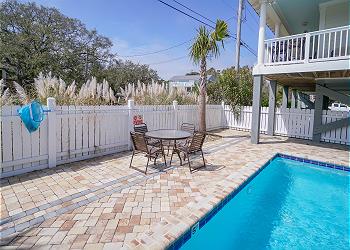 [16]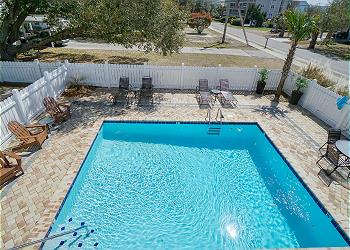 [17]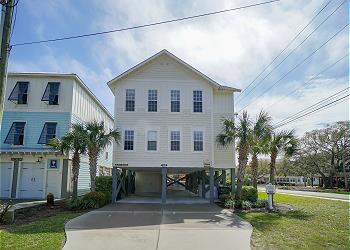 [18]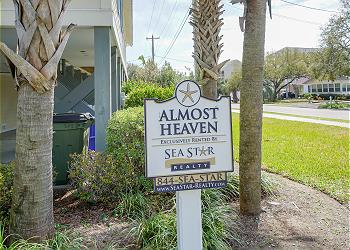 [19]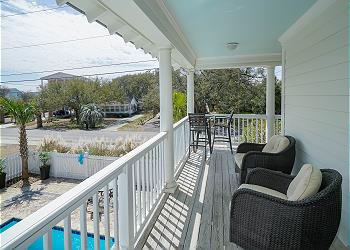 [20]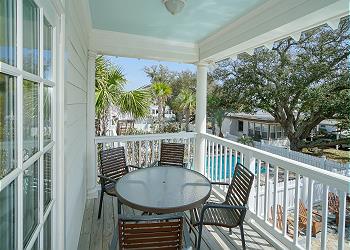 [21]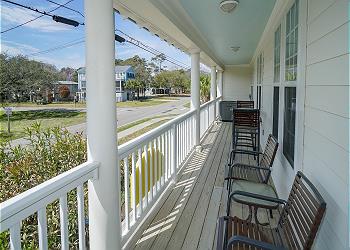 [22]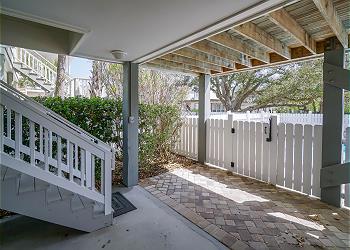 [23]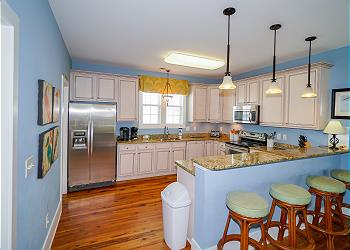 [24]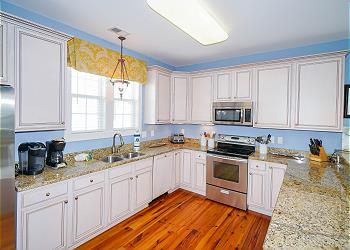 [25]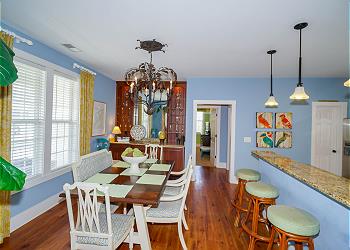 [26]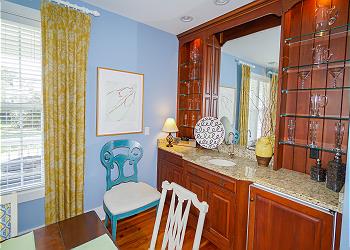 [27]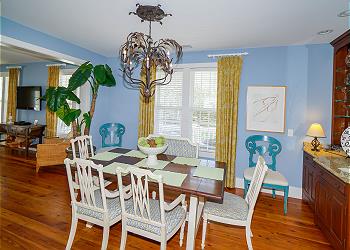 [28]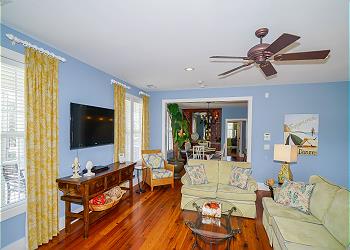 [29]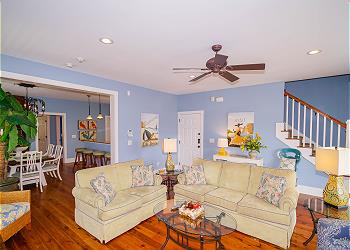 [30]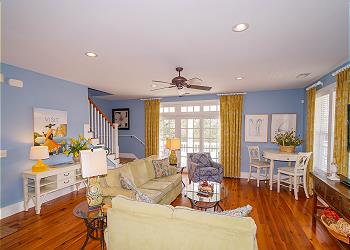 [31]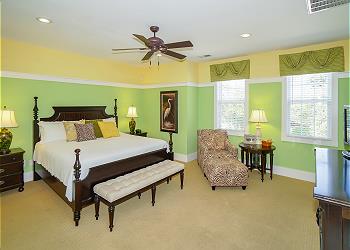 [32]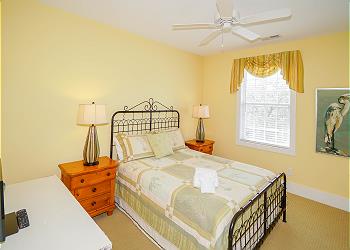 [33]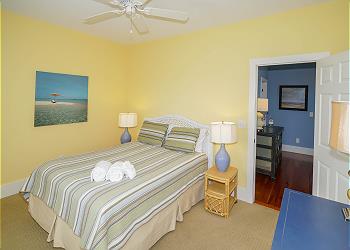 [34]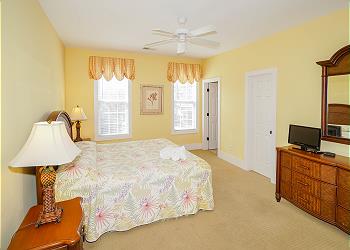 [35]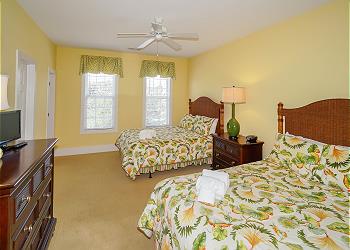 [36]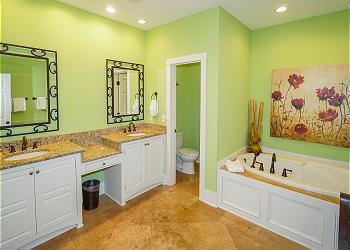 [37]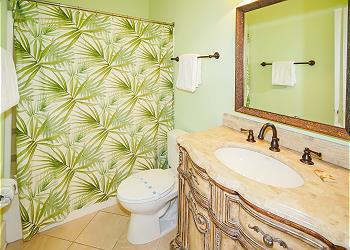 [38]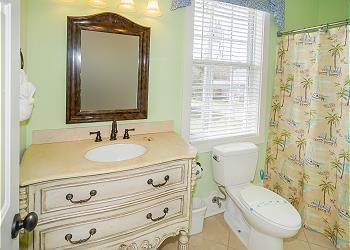 [39]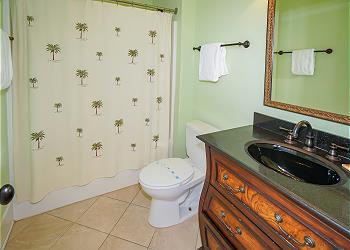 [40]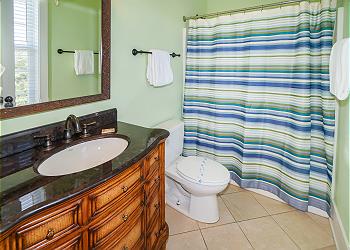 [41]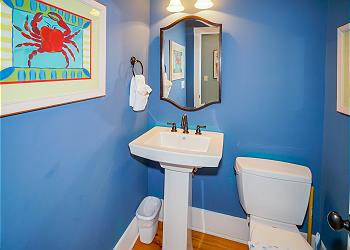 [42]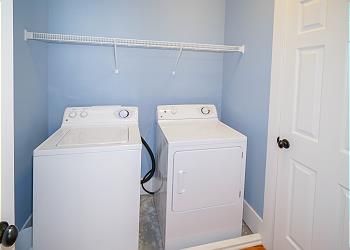 [43]
5 Bedrooms
5.5 Baths
$250 Free Beach Gear
Private Swimming Pool
Rates INCLUDE Departure Maid Service
FREE Luxury Linen Package with All Rentals!
HOUSE LOCATION:
Short Block from Beach
1.3 Miles North of Surfside Pier
HOUSE LAYOUT:
5 Bedrooms
1 on 1st Level - 1 King
4 on 2nd Level - 1 King, 2 Queens, 1 Queen, 1 Queen
5.5 Bathrooms
1.5 on 1st Level
4 on 2nd Level
HOUSE DESCRIPTION:
Almost Heaven will be your heaven away from home. With 5 bedrooms and 5.5 bathrooms, this spacious 4000 square feet home has been elegantly decorated by a professional interior designer. Offering a large, well-appointed kitchen with stainless steel appliances, granite countertops, and breakfast bar. Each bedroom has a private bathroom with a granite top console vanity and tile floors. The king size master suite is conveniently located on the first floor and offers an impressive bathroom with his and her vanity, a garden tub, tiled shower, and water closet. Some other luxurious features of Almost Heaven include a beautiful custom wet bar with ice maker, gorgeous hardwood flooring, 6 flat screen TV's, and high-end furnishing. Although this home is a destination in itself, let's not forget why you came to Surfside Beach – just a short, one minute walk will have you taking in the expansive views of the pristine ocean, beach and Carolina sky. When you're finished at the beach for the day, cool off in the sparkling water of your very own 15' x 21' private swimming pool with decorative stone paver decking that allows plenty of room for lounging. A large wrap around porch overlooks the pool and lushly landscaped grounds with outdoor furnishings on the porch as well as poolside to offer many options for relaxing and dining. Ample parking for 4+ vehicles. You will surely enjoy everything this home has to offer inside and out.
There is an awesome bonus when you reserve 'Almost Heaven'! Every reservation on this home is eligible for $250 worth of free equipment rentals when you make a 2020 reservation with Sea Star Realty! That's right, only with Sea Star Realty will you get FREE rental equipment to enhance your vacation! So, there's no need to worry about packing your beach gear or buying some while on vacation. When you reserve this home directly through Sea Star Realty, you get $250 worth of free beach gear rentals of your choice. It's a simple process, just make your selections and the items will be delivered to your vacation home to enjoy during your stay. How It Works: 1) Make your reservation for 'Almost Heaven'. 2) After booking, watch for an email from our equipment partner VayK Gear. The email will include an invitation with a unique link to a gear selection page with your $250 credit. You'll be able to pick from a variety of items, including barbeque grills, kayaks, bikes, beach loungers, umbrellas, carts, paddleboards and more. 3) Select your desired items, add any optional extras, check-out, and that's it! VayK Gear will use your reservation information to automatically schedule your equipment delivery to 'Almost Heaven' on your check-in day for you to enjoy all week long.
Sea Star Realty offers the most luxurious linens in the area. Including resort quality plush towels, hand towels, face cloths, bath mats and high thread-count sheets of superior quality for each bed in your vacation home (including sofa beds). In each bath you'll find complimentary elegant soaps. Waiting for you in your kitchen are kitchen towels, along with some complimentary items, including gourmet coffee, dish soap, and a kitchen sponge. Best of all, the beds will be made prior to your arrival and towels pre-hung in the bathrooms!
Dates
Price
01/01/20 - 04/03/20

$507

/nt

01/01/20 - 04/03/20

$2,115

/wk

01/01/20 - 04/03/20

$507

/nt

04/04/20 - 04/17/20

$606

/nt

04/04/20 - 04/17/20

$2,610

/wk

04/04/20 - 04/17/20

$606

/nt

04/18/20 - 05/01/20

$628

/nt

04/18/20 - 05/01/20

$2,720

/wk

04/18/20 - 05/01/20

$628

/nt

05/02/20 - 05/29/20

$694

/nt

05/02/20 - 05/29/20

$3,050

/wk

05/02/20 - 05/29/20

$694

/nt

05/30/20 - 06/12/20

$4,260

/wk

06/13/20 - 06/26/20

$4,810

/wk

06/27/20 - 07/24/20

$5,195

/wk

07/25/20 - 08/07/20

$4,920

/wk

08/08/20 - 08/21/20

$4,150

/wk

08/22/20 - 09/11/20

$3,050

/wk